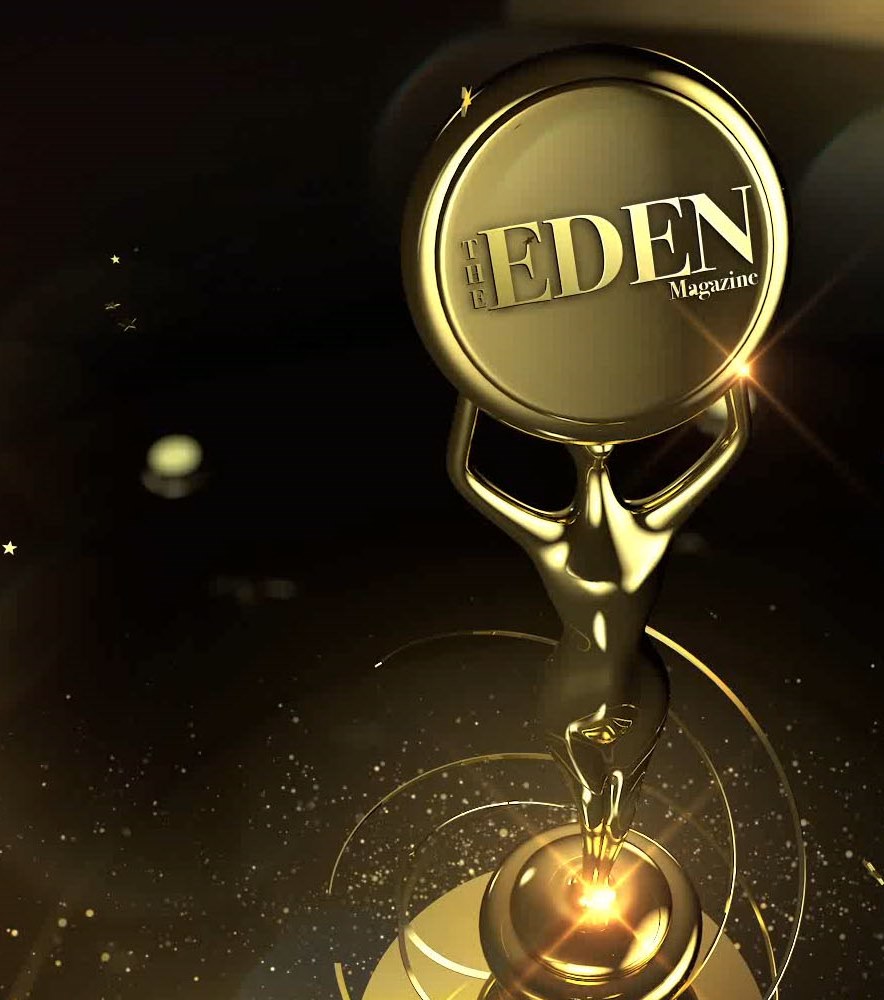 The year 2017 ended in California, USA, with a very special highlight. First time in the history of Hollywood the Eden Achievement Award was granted to outstanding international personalities, stars and humanitarians from Europe and the USA on December 3rd in Beverley Hills.
The idea was given by Maryam Morrison (founder of "The Eden Magazine") and Marcus Giers (achievement producer) in collaboration with "The Eden Magazine". Worldwide known partner of this event was the legendary Beverly Hills Hotel in Beverly Hills, Los Angeles. This hotel is absolutely premium class and the no. 1 location concerning highend events such as "The Golden Globe" or "The Academy Award". The jury decorated at large 9 international known personalities.
Astrid Arens – The Voice – Speaker and Top Business Expert for (Neuro-) Communication/-marketing and sales, was decorated as the first European and German female award winner.
Congratulations from international personalities such as:
Hollywoodstar Tony Tarantino (Director, Producer), Rockstar Chris Pitman (Guns N' Roses), Stephen Rivkin (Editor, Brit Film Award winner & 3-times Academy Award nominated for Avatar & Pirates of the Carribean), internationally known singer Marie Elena Infantino, consul general of Bolivia Fernando Lazcano-Dunn along with his wife, German consul general Hans Jürgen Neumann,
and from all other Award winners in 2017:
Dina Morrone (Actress, e.g. Spiderman/The Bourne Ultimatum/Twilight Saga), Keith Mitchell (NFL Football Star), Bruno Serato (Entrepreneur-Philanthropist-CNN Hero), Carlo Ponti jr. (Conductor of the San Bernardino Orchestra), Marcus Giers (Speaker & Brand Expert), Marcus Rübbe (Speaker & Philanthropist), Gerhard Matthes (self-made Entrepreneur & Speaker), Christoph Ulrich Mayer (Businessdesigner).
More prominent guests were: Robert Morrone and his wife Heide Hryzyk-Morrone, Mary and Sabrina Gedon, Gloria Kisel-Hollis, Gary Greene, Claudia Giers (successful entrepreneur) and many more.