Astrid Arens decided to take her stage performance at the Lee Strasberg Film & Theatre Institute in Los Angeles, probably the most famous acting school in the world, to a new level for German speakers.
After 14 days of intensive training, after a live interview on iHeart Radio, after a fantastic performance at the 2nd international US Speaker Grand Slam 2018 in Los Angeles, the first one she won as the first German speaker in 2016, she is now going to the Oscars at the Elton John Oscar Viewing Party.
Now they celebrate, sniff the Hollywood air, get in close contact with the stars and do networking. There is a magical atmosphere on site.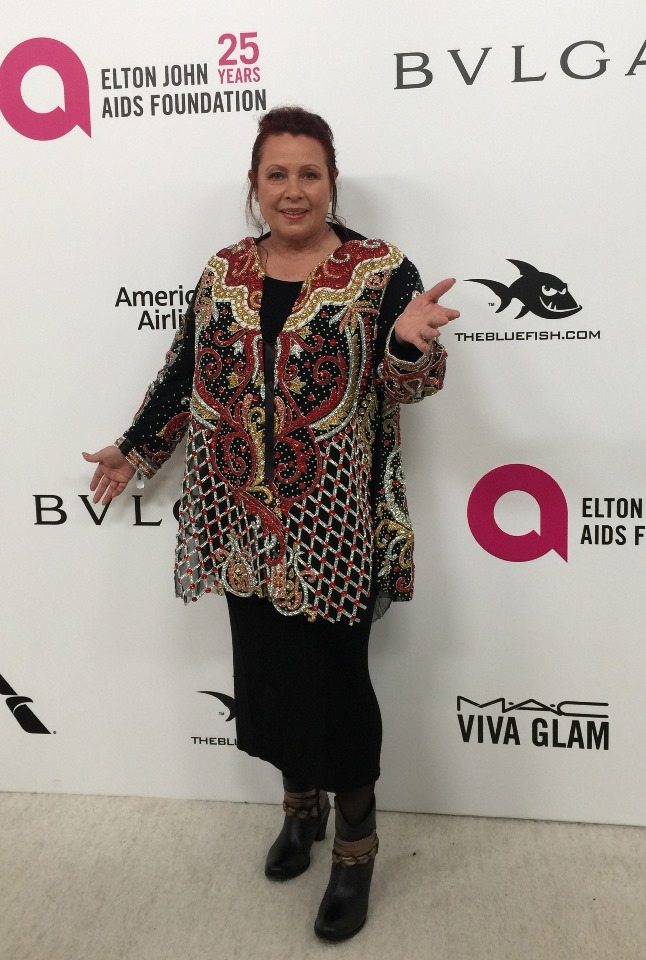 What a media event, what a great party. 20 metres of "Red Carpet", where world stars, celebrities, VIPs, business giants, business experts and the world press can be seen. Interviews were given and plans for the future were drawn up.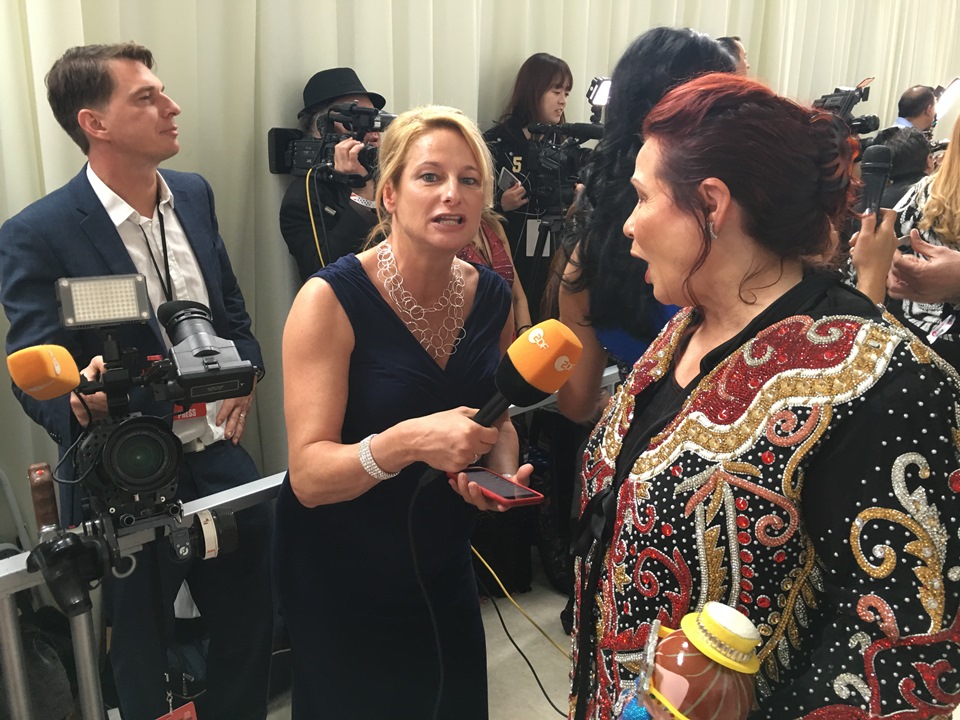 For Astrid Arens, this is also a long-cherished dream come true. She wanted to meet Elton John personally, exchange ideas with him and be inspired by him. For her plan, the Cologne star designer Maria Lucas equipped her with a breathtaking rhinestone robe. The artist Stor Dubiné (Nestor Pérez) from Berlin made a special gift for Elton John, a small Elton doll.
Later in the evening, she actually managed to personally present Sir Elton John with the surprise gift "made in Germany". He smiled and said: "This is a wonderful gift." He's very happy about it. The Americans will love my charm and my passion.
Here are some impressions of an unforgettable evening and magical moments that will accompany you all your life: